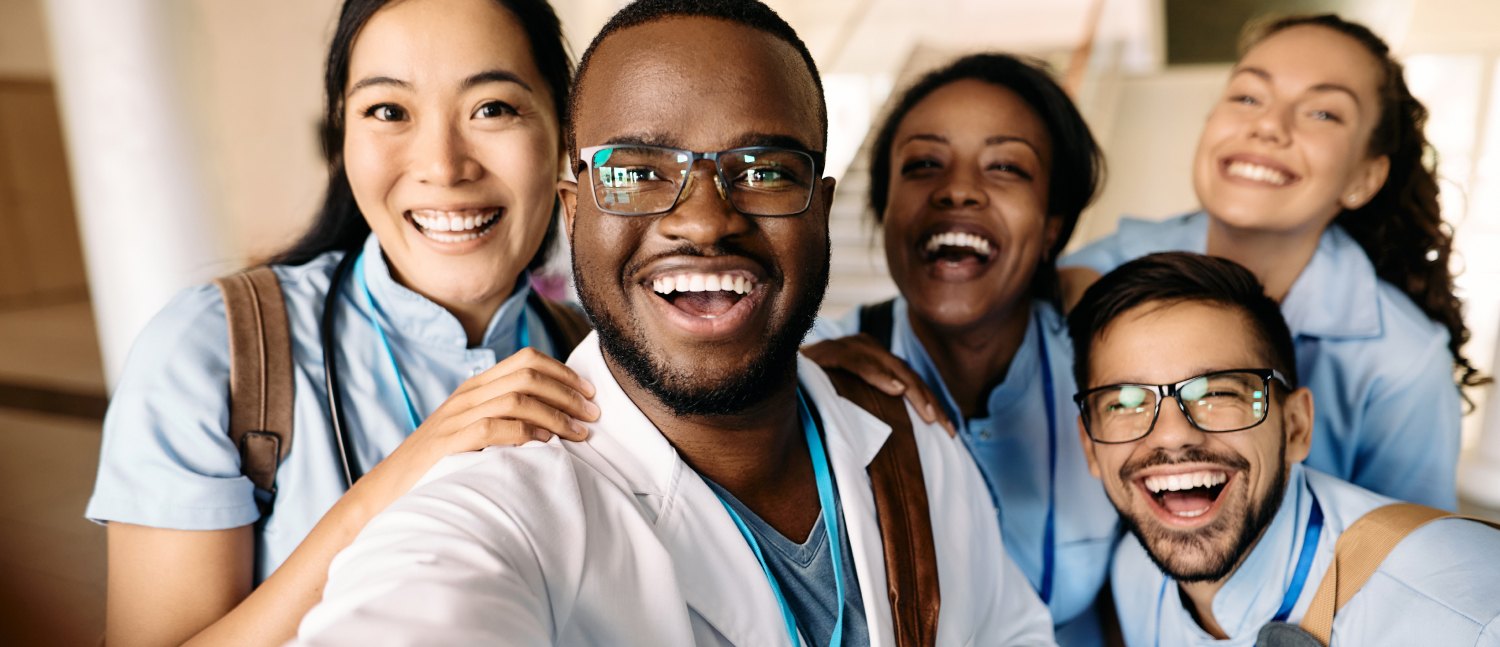 CLCHC was founded in December 2018, preserving the legacy of Kristina Sergeyeva who passed unexpectedly in October 2018 at just age 24. Mr. Sergeyev joined forces with Sylvia Caliendo, the wife of Dr. Caliendo who passed away in June 2019 and operated a private practice in Mission Viejo, established in 1994, dedicated to serving the low-income and medically uninsured and underinsured children residing in South Orange County.
Kristina, who passed away at just 24 years old, was just beginning her journey in community health having worked at a local community health center and had recently graduated from UC San Diego with a Bachelors of Science in Biochemistry and Cell Biology. Ms. Sergeyeva was also enrolled in a master's degree program at the time of her death. Mutually, Dr. Caliendo and Ms. Sergeyeva were committed to serving and advocating for the low-income and underserved individuals residing in Orange County.
CLCHC is result of the Caliendo and Sergeyev Families commitment to keeping their loved one's passion and commitment to serving the most at-risk and underserved in South Orange County.
To share Christ's love by providing high quality medical, dental, behavioral health and social services to under-served communities of Orange County at a reasonable cost.
Web designer and developer working for envato.com in Paris, France.