Kristina Sergeyeva Family Health Center
Our Exam Rooms offer a warm environment that fosters innovation, strives for excellence, nurtures respect for others, and ensures accountability in delivering world-class care to our patients. Get in touch with us today to hear more about what we can do for you and your family.
This health center facility was dedicated in memory of Kristina Sergeyeva, daughter of the Founder, Sergey Sergeyev.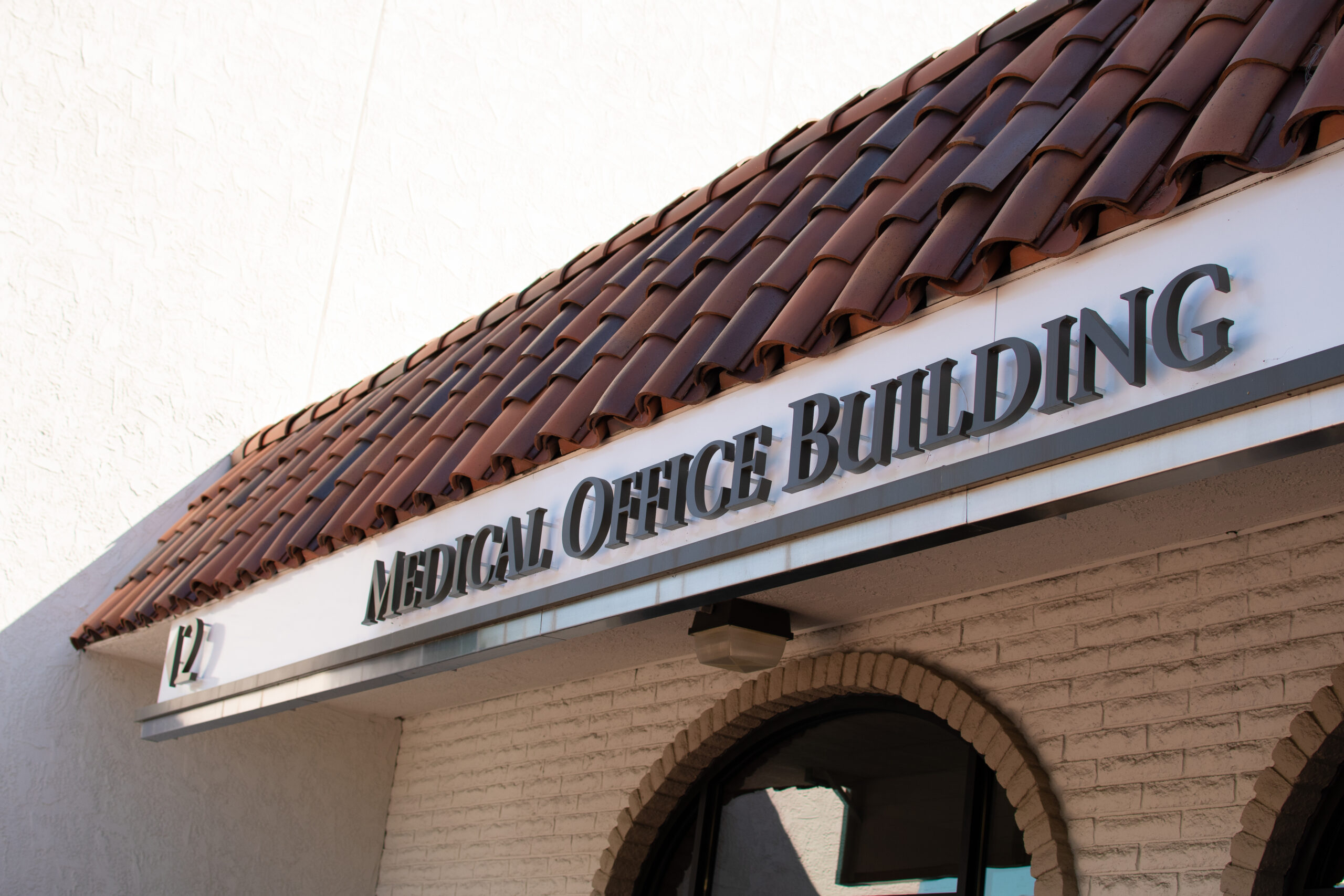 With

highly skilled professional experts

here to treat our patients' needs, CLCHC cares about going the extra mile to ensure each patient has a satisfying experience.
We value the health and comfort of our patients, and strive to make sure each one's interests are met. At CLCHC we exceed the expectations of our patients by providing guidance every step of the way.