Kristina Sergeyeva Family Health Center
Our Exam Rooms offer a warm environment that fosters innovation, strives for excellence, nurtures respect for others, and ensures accountability in delivering world-class care to our patients. At CLCHC, you always come first. We do our best to make visits easier for you by reducing wait times and providing more services under one roof, so that your care is simple and convenient.
This health center facility was dedicated in memory of Kristina Sergeyeva, daughter of the Founder, Sergey Sergeyev.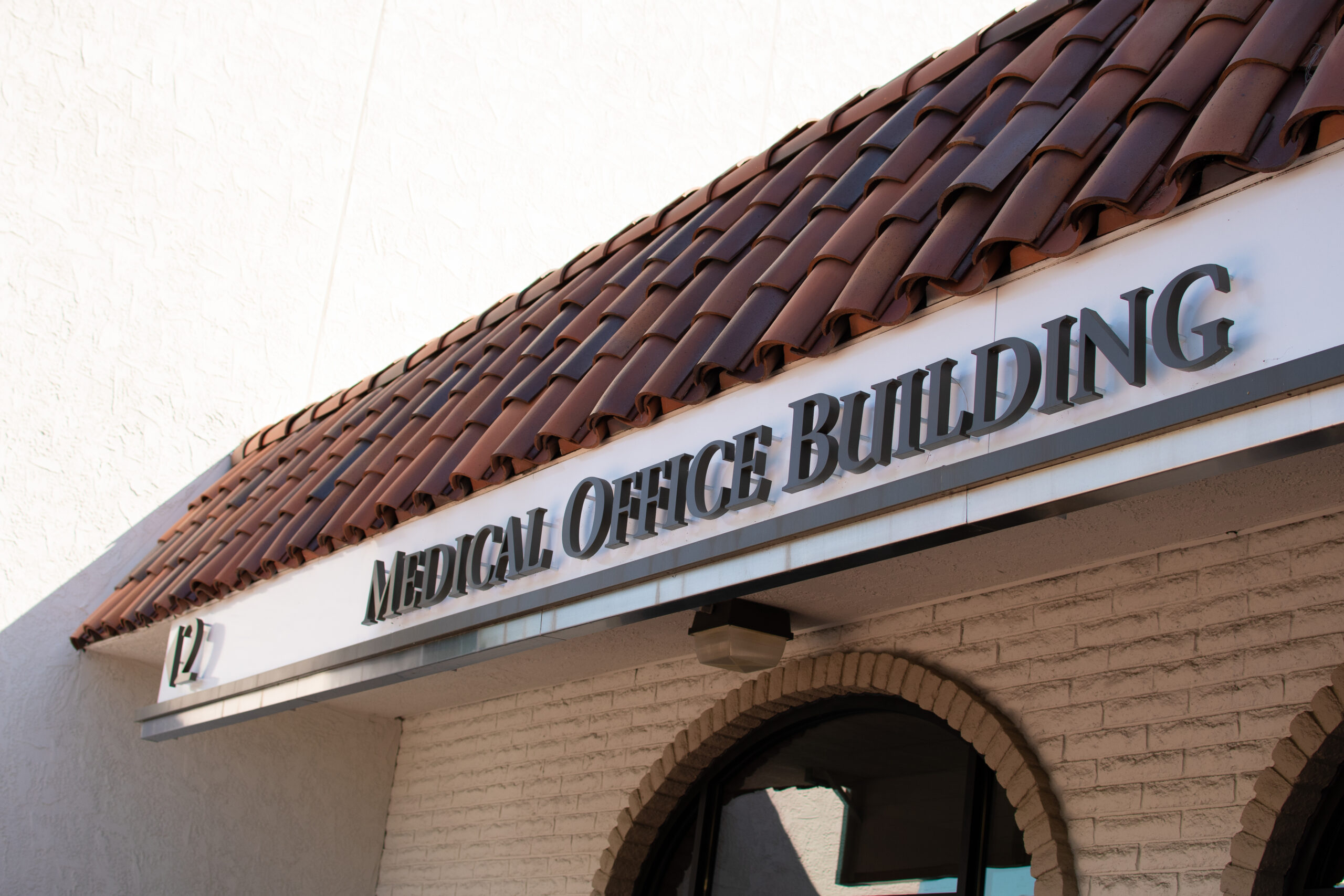 Medical Services
From primary care and general medicine, to more complex healthcare needs, Celebrating Life Community Health Center is a helping hand in your journey to whole health.
Diagnostic lab services
Prenatal care/Obstetrics/Gynecology
Women's Health
Screening and treatment of chronic conditions
Heart health and diabetes screening
Senior Services
Preventative care including:
Vaccinations
Nutrition/Dietitian counseling
Selected specialty care
Alternative Medicine
Covid-19 Testing
If you require surgery, specialty care, or advanced treatment, we will ensure you get the referrals you need to continue your quality care.
Your primary care doctor is a gateway to a healthier life
Your primary doctor connects you to the care you need for you and your family's health support, including specialists, a pediatrician for your kids, a dentist, nurses for screenings and vaccinations, behavioral health specialists and licensed clinical social workers to support your mental health. Because your whole health is more than just physical wellbeing.
Find A Provider
Care for chronic conditions from high blood pressure to diabetes.
If you have a chronic condition, we provide you the team of support you need so that you can continue to live a full and active life. This can include medication, self-monitoring devices, coaching, lifestyle changes, and therapeutic support.
Your doctor and you can easily track your progress
At Celebrating Life Community Health Center, we don't just tell you what to do. You and your care team create your health plan and monitor your progress together. Access your patient portal 24/7 via FollowMyHealth view your records, send and receive messages to your care team, check the status of referrals, and more. All in one private secure place for you and your primary care doctor to view at any time.
FollowMyHealth
Pre-Visit

Patient

Reminders
Please bring your ID and Insurance card if you have any changes. (Or upload during your online pre-visit registration.)
Please bring a list of your medications.
With

highly skilled professional experts

to treat our patients' needs, CLCHC cares about going the extra mile to ensure each patient has access to quality care.
We value the health and comfort of our patients, and strive to make sure each one's interests are met. At CLCHC we exceed the expectations of our patients by providing guidance every step of the way.