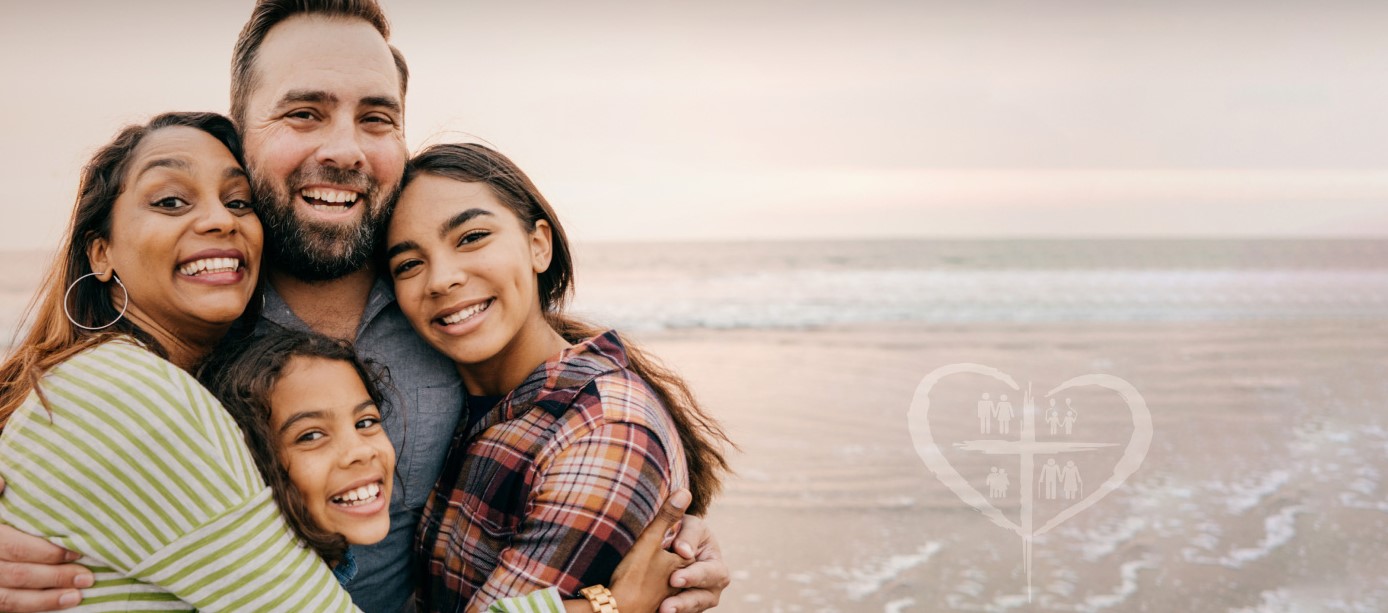 HEALTHCARE WITH HEART
To share Christ's love by providing high quality medical, dental, behavioral health, and social services to underserved communities of Orange County at a reasonable cost.
Whole Person Health
All the services you need, all in one place.
Con locations in four cities
Providing you easy access to the care you need, all over Orange County.
27800 Medical Center Road,Mission Viejo, CA 92691
Ste 109, 110A (Adults), 110P (Pediatrics), 110D (Dental),108 (Behavioral)
CLCHC

Irvine

Family

conductual

EMPLEO
15785 Laguna Canyon Road, Ste. 250, Irvine, CA 92618
1444 South Main Street, Santa Ana, CA 92627
700 W 19th St., Ste A & B, Costa Mesa, CA 92627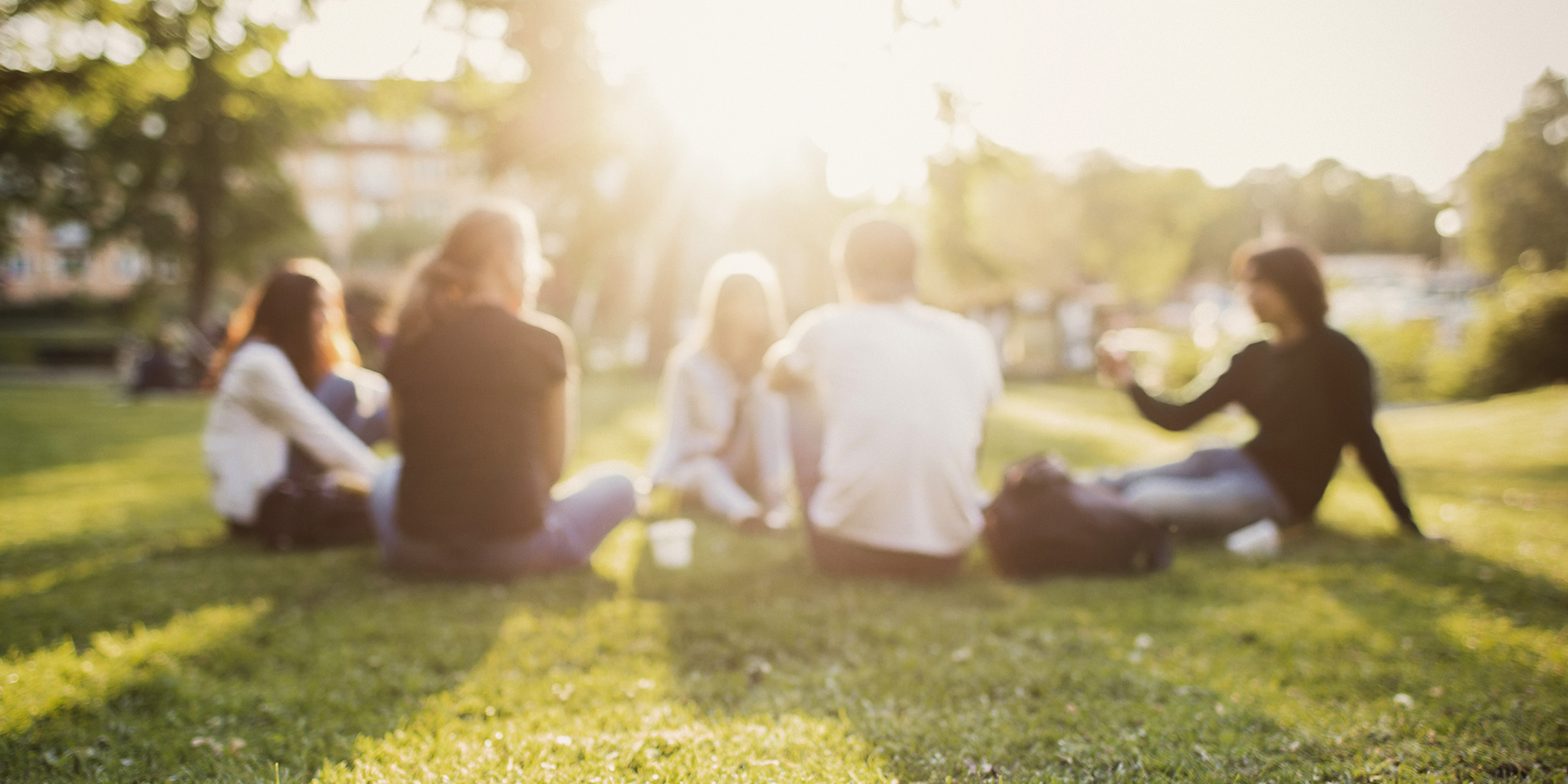 Your Grassroots Provider
Our wraparound service model includes collaboration and partnership-building with local nonprofits providing essential support services to the communities of Orange County. On the back end, we are laser-focused on social services including housing navigation, food resources, childcare support, and more. We are your grassroots provider working directly in your neighborhoods. Why? Because our team uniquely understands the need for a helping hand. A team comprised of refugees, immigrants, mothers and fathers, veterans… We are deeply committed to changing the status quo of healthcare and helping you to live your happiest and healthiest life.
Con un porcentaje de satisfacción del 95%, estas son las opiniones de nuestros pacientes...
Dr. Medawar is AMAZING! 10/10. I have recommended her to my sister who was seeking a PCP in our network. Dr. Medawar is probably the most efficient Doctor that I have ever met. She touched literally EVERY SINGLE BASE, as I was a new patient to her. I am also a medical professional so I am familiar with the process. I am very pleased with her and hope to be able to continue having her as my provider regardless of insurance. Very caring, kind and she is an excellent listener; which I believe most of us want that characteristic in a Doctor. Thank you for caring, from the bottom of my heart.
Great over all concern and commitment to care. Very considerate, caring and making a medical office visit less intimidating and more personable.
El personal realmente increíble y las instalaciones en general no son imponentes, y también tienen un horario extendido. Personal empático profesional y amable.
Cada vez que visito esta instalación, siempre estoy feliz con mi experiencia en general. La práctica es cómoda y acogedora, el personal siempre es muy amable y servicial y se aseguran de que siempre te atiendan. No tengo ninguna queja, he visitado por varias razones diferentes para mí y mi hija y han hecho los mismos esfuerzos para mi hija pequeña. Completamente recomendaría este lugar en todos los aspectos. Todo el mundo merece este tipo de atención médica.
Everyone we came in contact with was very helpful and attentive. The NP who saw my child was amazing. She took her time to listen and asked questions. She made my child feel so relaxed. She was having a conversation with her. We appreciate her. My child does not like to go to the Dr. She asked me if the NP can be her Doctor. Thank you NP and all the staff.
Tan feliz con lo rápido que me llevaron de regreso a la sala de examen y lo rápido que me vio el médico. ¡Todo el personal fue más que amable y servicial!